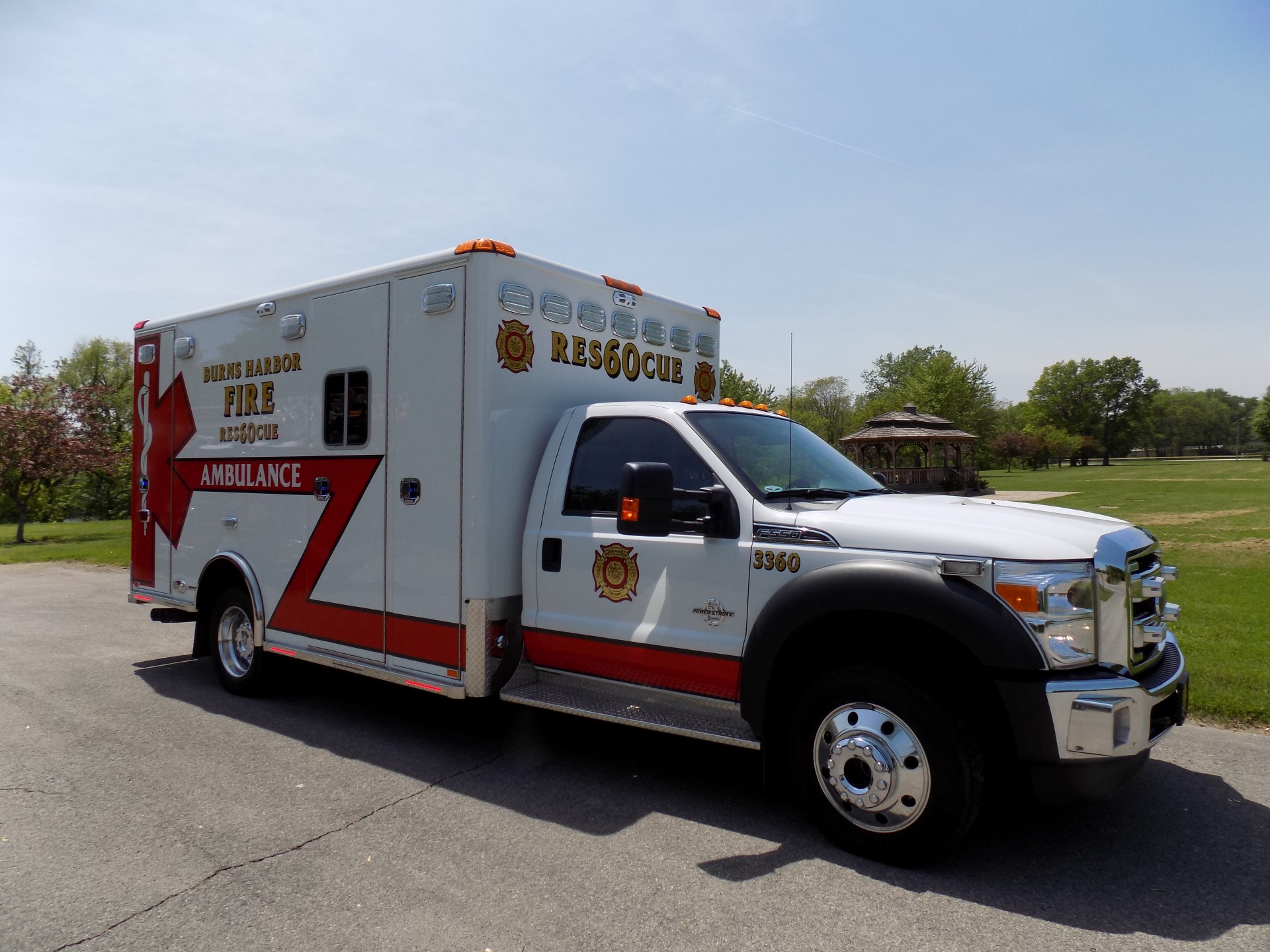 RESCUE 3360
2015 Ford F-550 / Horton Ambulance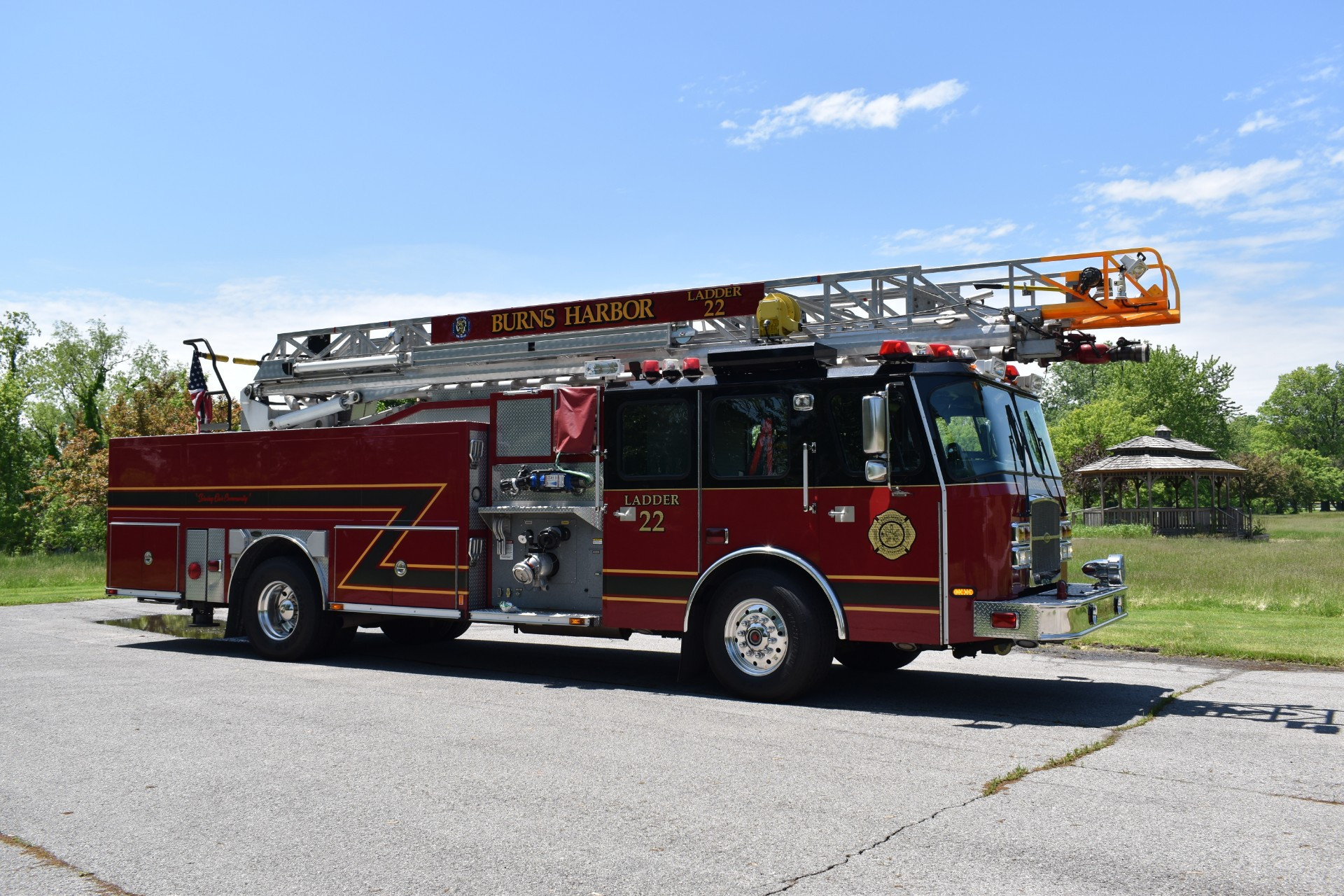 LADDER 3322
Ladder 22, aka "Deuce's Wild" is a 2006 E-One Typhoon 75ft Quint which can pump up to 2000 gallons per minute of water and has a tank that holds 500 gallons. Ladder 22 is first due for all fire responses including mutual aid.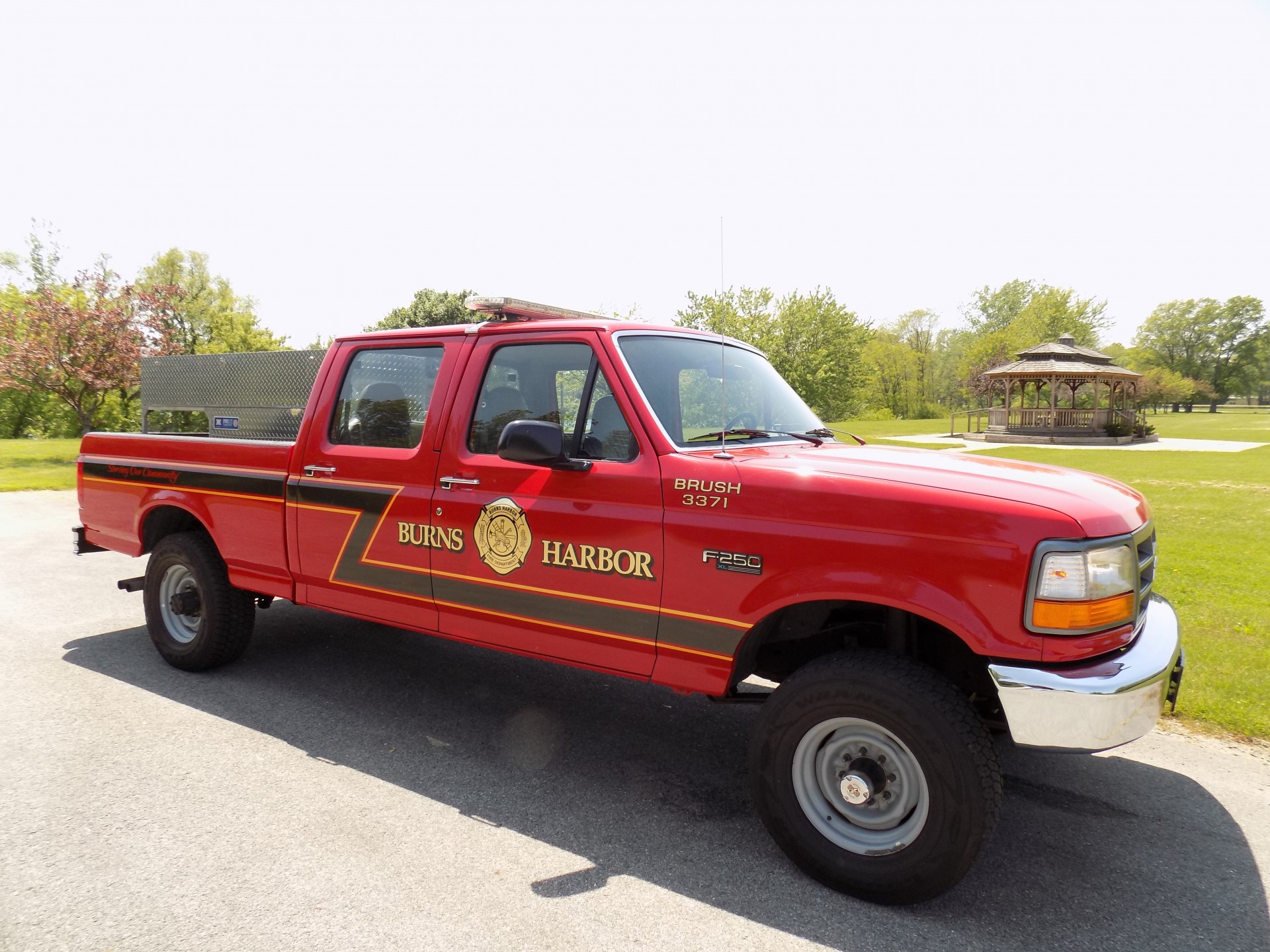 BRUSH 3371
3371 is a 1996 Ford F-250 carrying a 2014 Kimtek Firelite Skid unit that is capable of pumping up to 300 gallons per minute. It also has a tank capable of holding up to 160 gallons of water and 5 gallons of foam.

HEAVY RESCUE 3333
3333 is a 1996 International / American Fire & Rescue heavy rescue squad equipped with extrication and water rescue equipment.
COMMAND 3350
2017 Ford F-150 Command Vehicle

ENGINE 3311
A 2019 E-One Typhoon.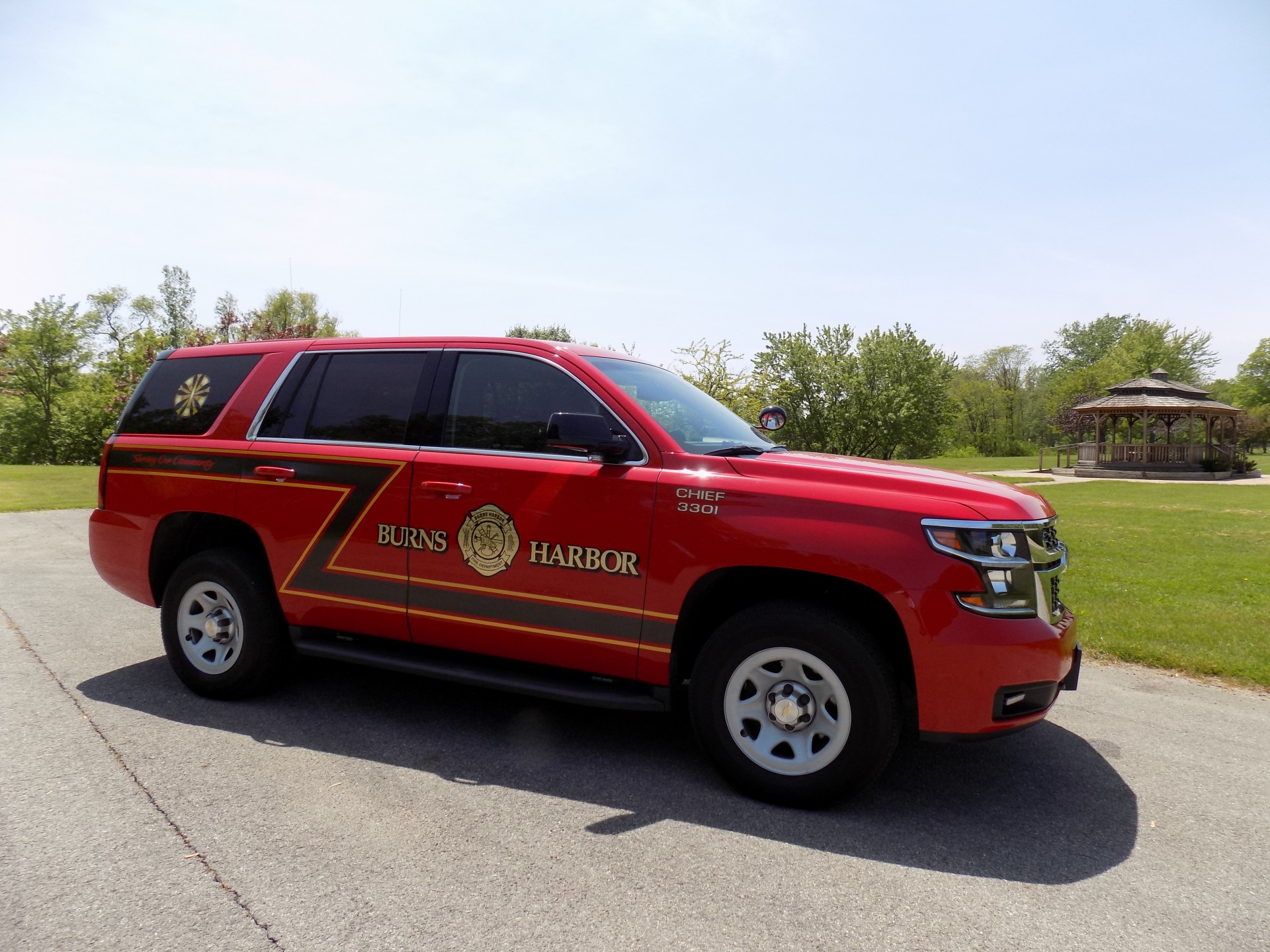 CHIEF 3301
2015 Chevy Tahoe Command Vehicle